Education
T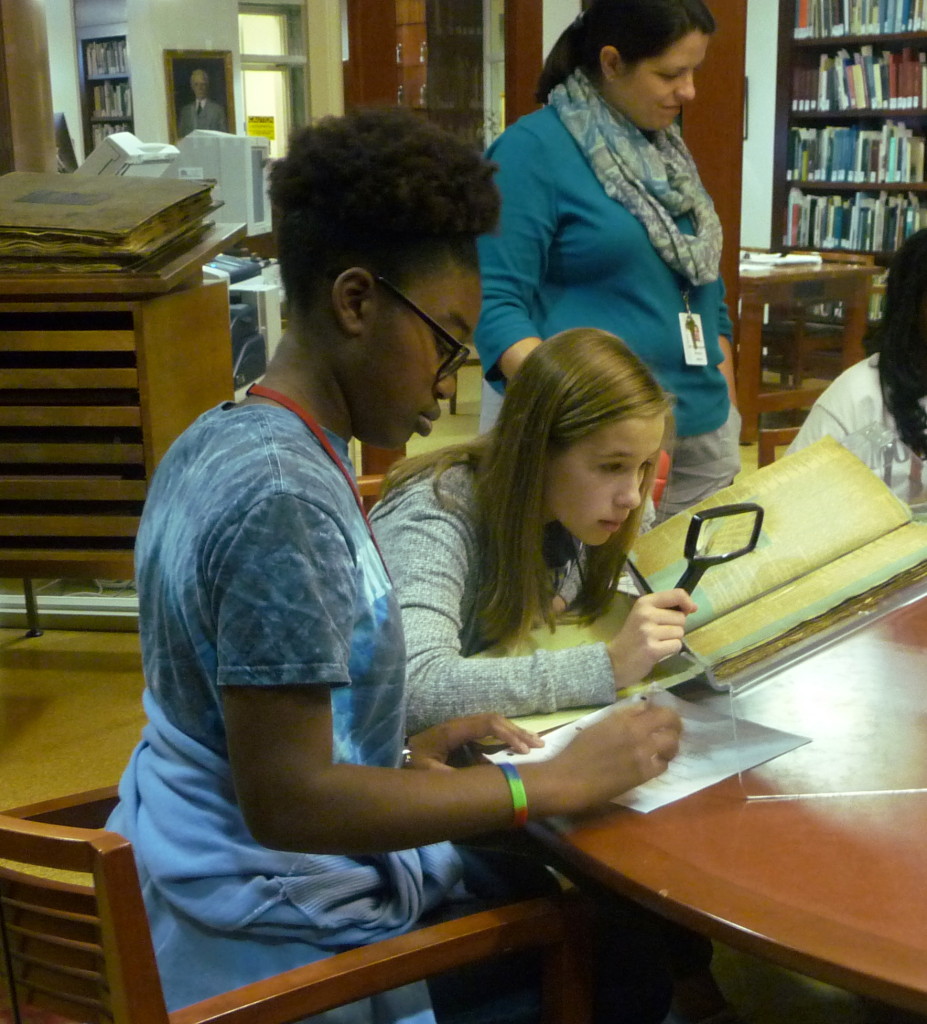 he South Carolina Historical Society is proud to be a valuable resource for students and educators in all levels of our state and national education system. Since 1855, we have collected materials on the history and culture of South Carolina. Our collection includes manuscripts, photographs, maps and plats, oral histories, and artifacts.
Using primary sources in the classroom from our collection can cultivate critical thinking skills, engage students in the subject matter, and provide students with a personal connection to the past.
---
Professional Development Workshop
We are thrilled to announce that the Library of Congress has awarded the South Carolina Historical Society a Teaching with Primary Sources grant. This grant will enable us to present a professional development workshop to school districts around the state in 2017. Speak Up: Using Primary Sources to Engage Students is a professional development workshop for teachers that is created and led by the South Carolina Historical Society. The goals of this workshop are to 1) increase educators' access to and use of primary sources available to them and 2) establish best practices and effective ways for teaching with primary sources. Developed for 8th grade social studies teachers, the workshop focuses on South Carolina's pivotal role during the American Revolution and the creation of the United States Constitution. Primary sources from this time period, gathered from local sources, the SCHS, and the Library of Congress, will be presented, analyzed, and discussed during the workshop. Participants will create their own lesson plans using the tools, techniques, and sources shared with them. Workshops are held in several places across the state. For more information, please contact the SCHS at library@schsonline.org.
Online Exhibits
"The Battle of Fort Moultrie"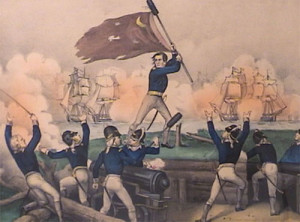 "Robert Mills: Architect of a New Nation"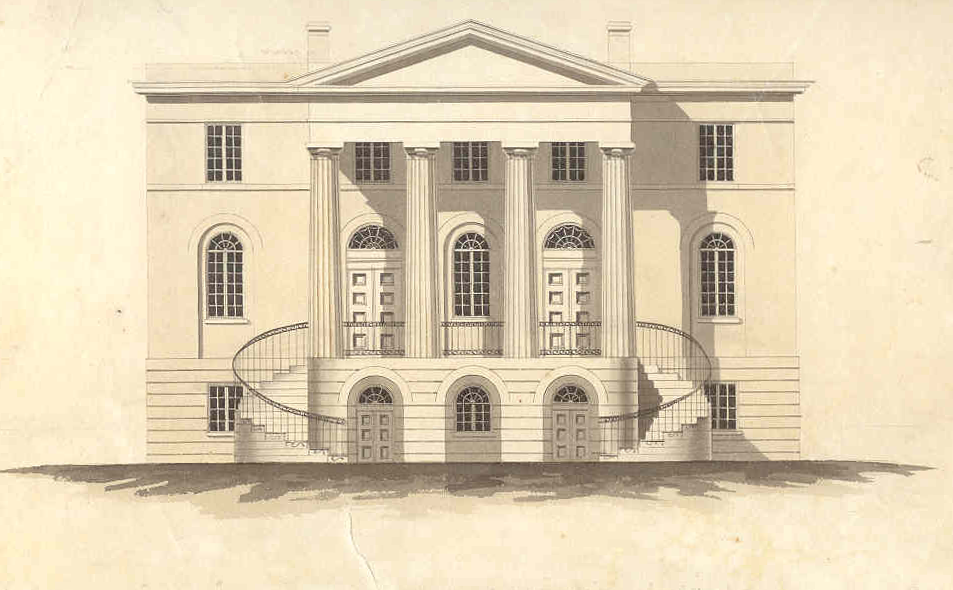 "Legacies of South Carolina's African American Educational Institutions"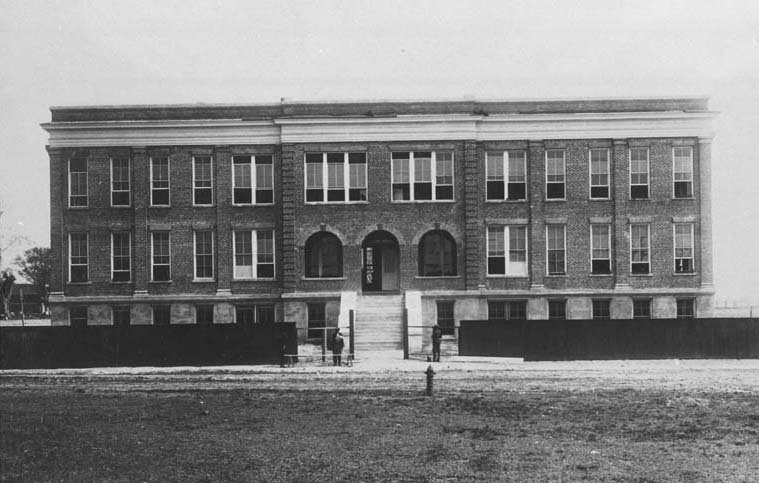 Engaging Creative Minds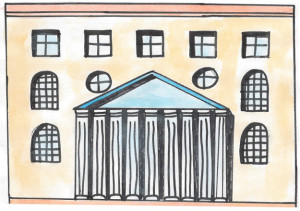 The South Carolina Historical Society is a proud partner of Engaging Creative Minds. Our arts-integrated lesson combines primary sources and architecture with the basics of drawing. At the end of the lesson, students will have designed their very own building. Along the way, they will learn about classical architecture and historic buildings of Charleston. Click here to see our educational offerings for upper elementary and middle grade students.
If you are an educator interested in using SCHS primary documents in the classroom, please contact library@schsonline.org.