Teaching with Primary Resources Workshop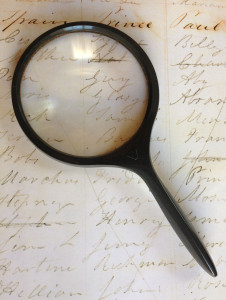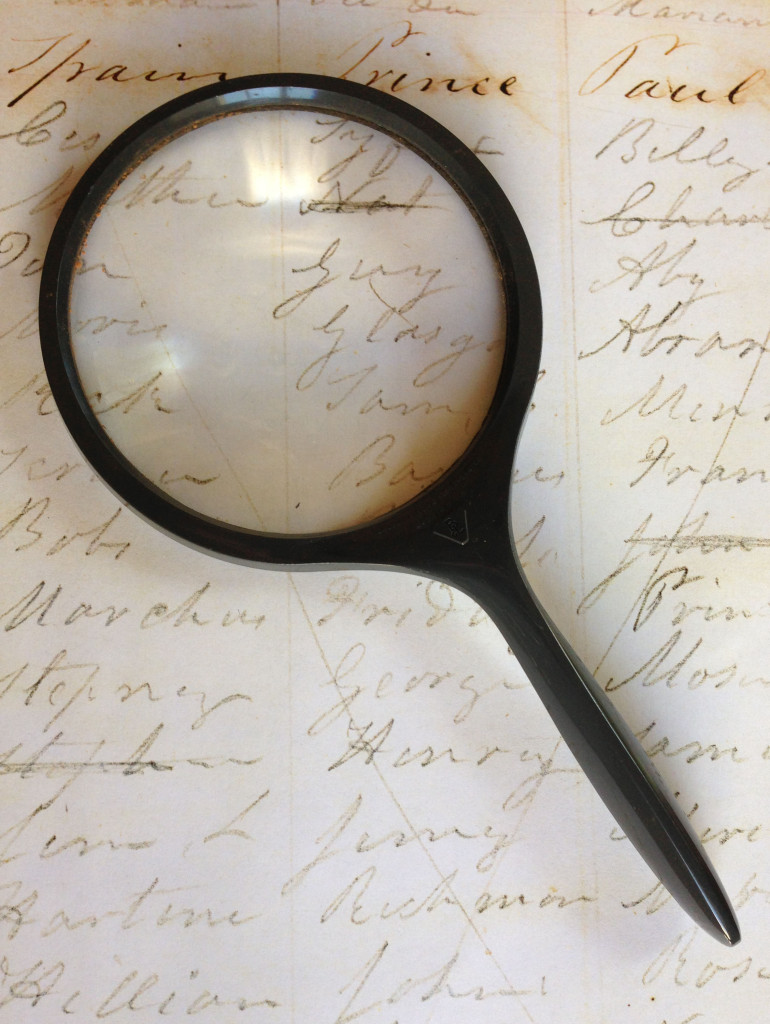 We are thrilled to announce that the Library of Congress has awarded the South Carolina Historical Society a Teaching with Primary Sources grant. This grant will enable us to present a professional development workshop to school districts around the state in 2017.
Speak Up: Using Primary Sources to Engage Students is a professional development workshop for teachers that is created and led by the South Carolina Historical Society. The goals of this workshop are to 1) increase educators' access to and use of primary sources available to them and 2) establish best practices and effective ways for teaching with primary sources.
Developed for social studies teachers and media specialists, the workshop focuses on South Carolina's pivotal role during the American Revolution and the creation of the United States Constitution. Primary sources from this time period, gathered from local sources, the SCHS, and the Library of Congress, will be presented, analyzed, and discussed during the workshop. Participants will create their own lesson plans using the tools, techniques, and sources shared with them. Workshops are held in several places across the state. For more information, please contact the SCHS at library@schsonline.org.
Click here to download the workshop flyer.