National Historical Publications & Records Commission Grant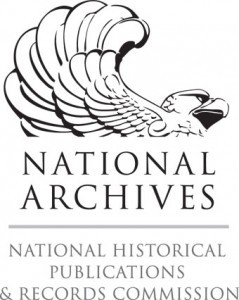 In the fall of 2013, the South Carolina Historical Society received a grant from the National Historical Publications and Records Commission (NHPRC) to support a two-year project to inventory its visual materials collections  and preserve, process, and make available approximately one-half of those collections.
The SCHS houses approximately thirty thousand visual items, including photographs, postcards, sketches, glass negatives, and other visual materials dating from the eighteenth century to 1999.

The visual materials holdings and their subject content are vast and numerous, including photographs documenting the lives and work of rural African American sharecroppers during the late nineteenth century and early twentieth century, girls attending school in the 1880s, World War I and II soldiers, urban street scenes, rural life, church services, and interior and exterior photos of historic buildings.