Events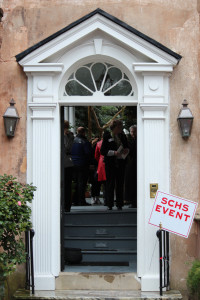 The South Carolina Historical Society sponsors a number of events for members and their guests throughout the year. From the Winter Lecture Series and our Annual Meeting to the Fall Tour, we hope you will join us!
 Upcoming events:
Winter Lecture Series January 16th – February 20th
163rd Annual Meeting & Tour : Charleston, SC – March 9th & 10th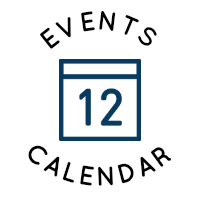 A few of our previous events:
October 29, 2017: Fall Tour: Aiken
June 28–July 4, 2017: Liberty Week
June 22, 2017: At the Helm: A Celebration of leadership
April 6–8, 2017: CSCLHS Annual Landmark Conference
March 4, 2017: 162nd Annual Meeting
January 24–March 7, 2017: Winter Lecture Series: "Crises, Conflicts, and Triumphs"
November 29, 2016: A Kiawah Island Colonial Affair
October 30, 2016: Fall Tour: Beaufort
September 25, 2016: An Afternoon at Hope Plantation
July 16–September 27, 2016: Voices of the Santee Delta public forums
June 25–July 2, 2016: Liberty Week
For more details about our programs, please contact our Programs & Events Coordinator, EmmaLee Boykin.