Vendor Opportunity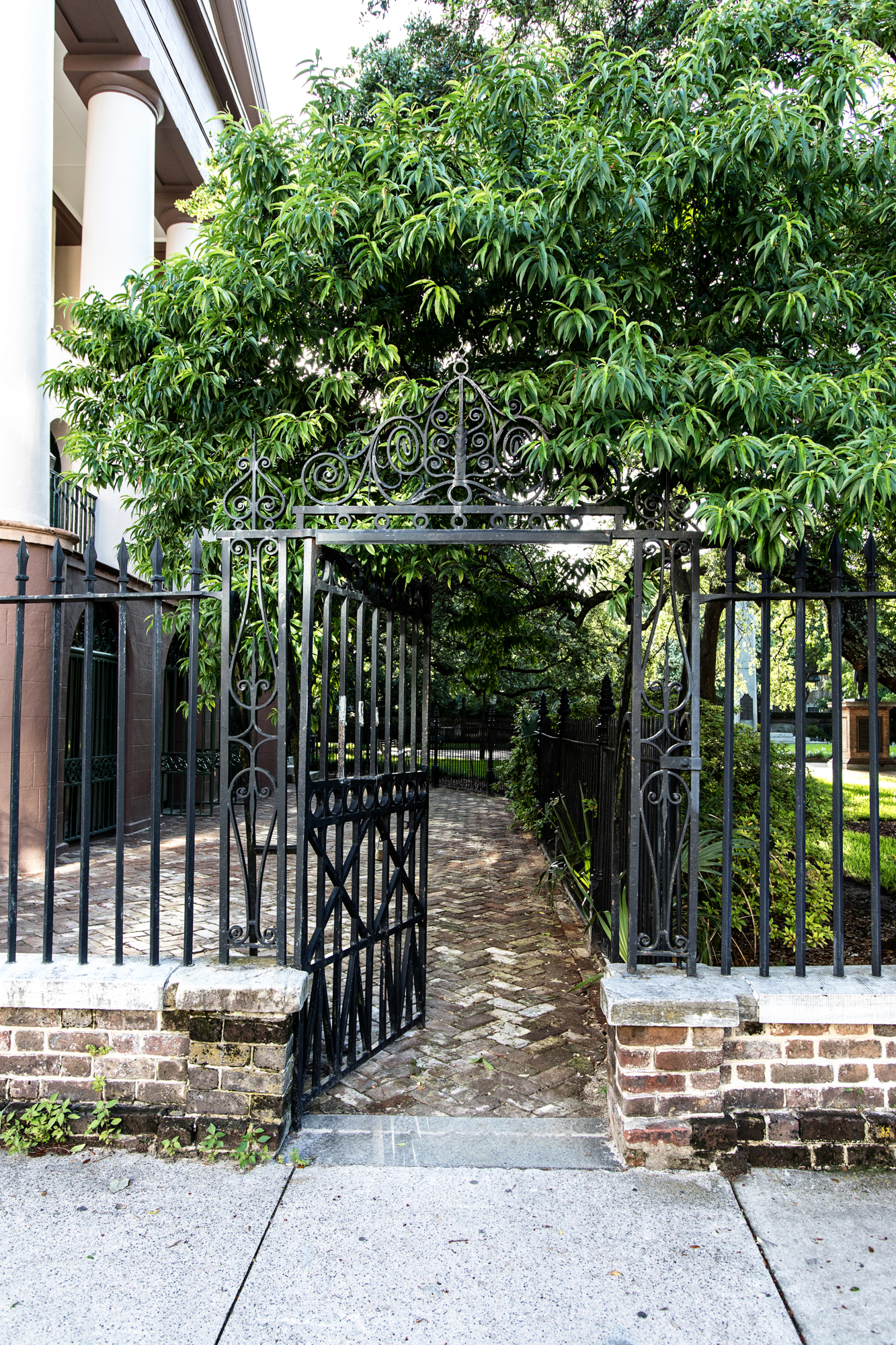 The South Carolina Historical Society is now processing applications for local South Carolina artists, crafts, and merchandise vendors for its charming brick courtyard in downtown Charleston, adjacent to Washington Park and only several blocks from bustling Market Street.
Vendor opportunities are available on Fridays and Saturdays at our 100 Meeting Street location, also known as the historic Fireproof Building. The Fireproof Building is home to the SCHS Museum that is open Tuesday through Saturday from 10:00 a.m. to 4:00 p.m.
If you are considering applying as a vendor, please note the following:
Products and artwork must be designed, fabricated, and hand-crafted by the artisan vendor.
Vendors cannot be part of a national franchise, corporate chain of businesses, or an independent consultant.
Products must not be readily available through national distribution channels.
Vendors must supply their own, tent, tables, and chairs and any other equipment needed to operate.
Vendors must be prepared to process payments independently (cash, credit/debit, PayPal, Venmo, etc.)
Vendors are responsible for obtaining all necessary business licenses and permits.
Additional photographs of courtyard space here.
Rental fee is $50 per day from 9:30 a.m. to 4:30 p.m.
Click link below to review and print application:
Vendor Application_SCHS
We are dedicated to the support and advocacy of local South Carolina artisans and crafters. For more information, please contact museum coordinator Brandon Reid at brandon.reid@schsonline.org or (843) 723-3225 ext. 113.