Resources and Research Guides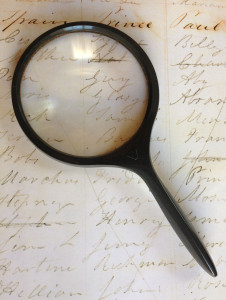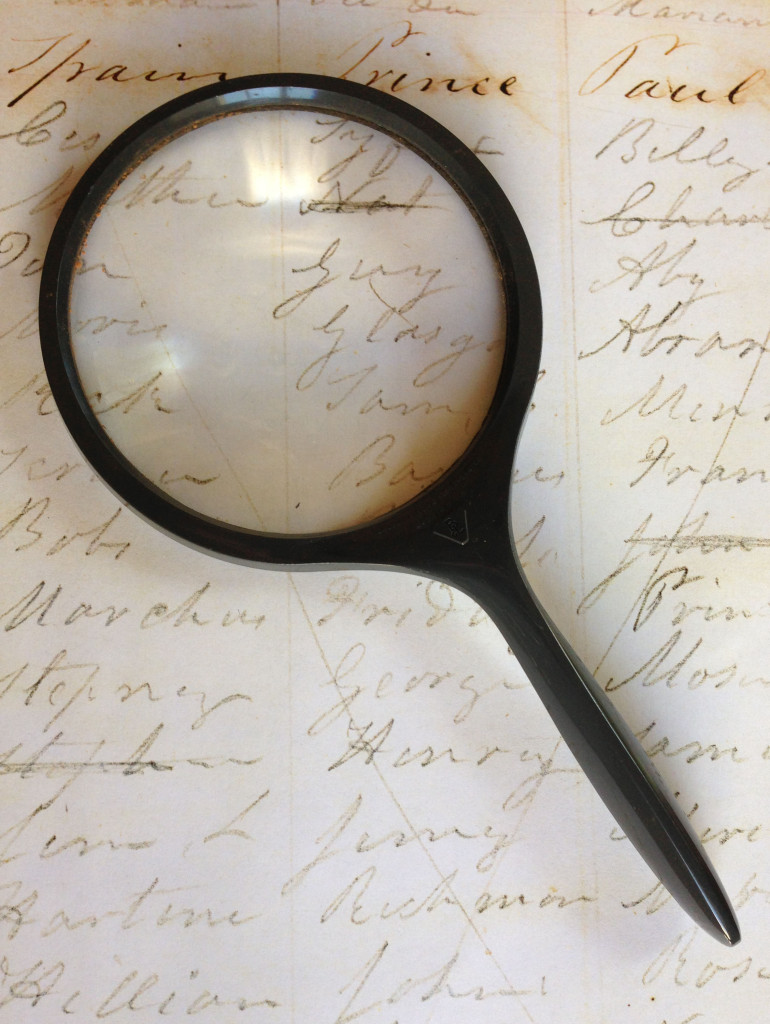 Research Guides are intended to help you get started doing research on a particular topic. Below are several of the most frequently used:

Research Guide: Selected Genealogical Resources at the South Carolina Historical Society
Research Guide: African American History
Research Guide: American Indian Resources
Research Guide: Historic Preservation and Properties
Research Guide: South Carolina Women
Exploring Family History: A series of Carologue articles on genealogical research by Patricia Kruger
Printed Materials and Vertical Files
Genealogy Charts: The SCHS offers small amount of SCHS Genealogy Charts available for patrons conducting family research.
Printed Materials: Our collection of printed materials includes books, rare books, pamphlets, and serials relating to all aspects of South Carolina and its history. This collection is largely designed to support our manuscript collection, but we do have substantial holdings related to genealogy, the Civil War, and local/state/regional history. To browse or search our holdings, simply visit our online catalog.
Vertical Files: The vertical file collection is comprised of newspaper clippings, photocopies of photographs owned by the society, researchers' notes, and other miscellaneous information. The collection is divided into numerous subjects, and a guide is available online (below) as well as in our reading room. Subjects include architecture, African American history, churches, localities, and more. Read our Vertical Files Guide.
Carologue Index: Carologue, our quarterly general-interest magazine, contains articles on a wide range of subjects, people, and events relating to South Carolina's history. All issues are available in our reading room.
Manuscripts
Manuscript materials form the bulk of our holdings. This collection includes the papers of thousands of individuals and families, as well as the records of numerous organizations, businesses, and churches. These are unique items that cannot be found elsewhere and provide valuable insight into all aspects of the history of South Carolina.
Our manuscript resources include, but are not limited to, the following: personal and professional papers and correspondence, business records, family letters and Bibles, journals and diaries, genealogical records, photographs, prints, postcards, maps, architectural drawings, speeches, lectures, and unpublished writings.
Our manuscript collection does not include original public or civic documents, such as vital records, tax data, military records, or court records. Such documents are the property of civic bodies such as city, county, and state governments. Some public records are represented in our collection, however, in the form of printed copies, microfilm copies, or transcriptions.
Visual Materials
The SCHS holds tens of thousands of images documenting a wide variety of people, places, and activities in South Carolina. Some of these date back to the earliest days of photography, while others represent more recent times.