Services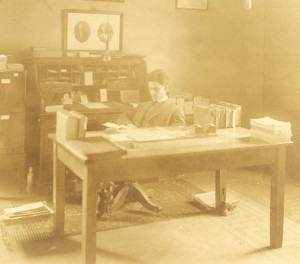 The South Carolina Historical Society offers several services that make our collection more accessible:
Research Services: For a pre-paid fee, a skilled staff researcher can investigate and respond to your research request utilizing sources available in our library and archival collections. There are two types of research services available at the South Carolina Historical Society: general and genealogical.
Visual Materials: The SCHS holds tens of thousands of images documenting a wide variety of people, places, and activities in South Carolina. We offer copies of many of these images for a fee.
Reproduction Services: We are glad to photocopy and mail (or scan at low resolution) items to you if you are unable to make it to visit the South Carolina Historical Society. Please keep in mind that we can only reproduce 25% of each manuscript collection, but there are no limits on the reproduction of published materials such as books, pamphlets and maps. Photocopy orders may take up to six weeks to complete.